AL5 industrial group
MAK / AVA-Trade / AL5-YUG
Al5 industrial group. The extrusion leader in Russia
AL5 industrial group is a reliable supplier and the leading manufacturer of aluminum profile in Russia. Since 2002, the company helds a leading position in the market and manufactures profiles using the extrusion method of aluminum ingots of Al-Mg-Si system.
Since its foundation, the company is distinguished by striving to perfection in all fields of activity, dedication to the development and implementation of the most advanced technologies, high compliance with customer needs.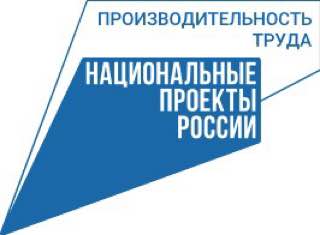 Компания ООО"АВА-Трейд" участник национального проекта по увеличению производительности труда.
In its practices, the company strictly adheres to the principles developed through the years, which allows to meet customers' needs.
Due to such approaches, the speed, stability and compliance to the highest quality standards are achieved.
Thanks to more than 400 client companies, new types of goods are constantly introduced. The company is constantly developing, researching and implementing new technologies, modernizing technical facilities, striving for the modern and most optimized manufacturing solutions.
Production
Delivery of raw materials
The place where the raw materials are delivered to and where the creation of an aluminum profile begins
Raw materials preparation
Briquetting of raw materials
Melting of ingots
6000 tons of cylindrical ingots per months
Ingots
5 melting furnaces, cylindrical billet casting machines, homogenizing furnaces
End cutting of cylindrical bars
Quenching
Heat treatment for strengthening
Packing and shipment
The shop with packaging lines and a warehouse
A COKE CAN TODAY — A SPACE ROCKET TOMORROW
PERFORMANCE IN TONS: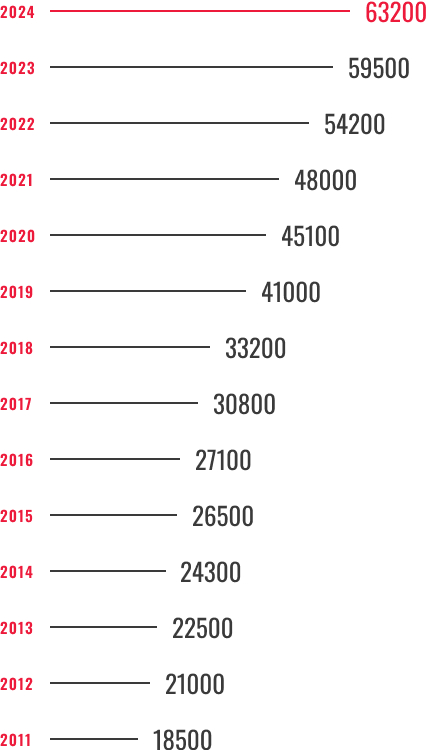 At the moment, the following company specializations can be identified as:
Рrofile production in accordance to customer's drawings and samples
Production of systematic constructional profiles including warm profile
Production of complex thin-wall profiles
Profile export
WE SUPPLY OUR PRODUCTS TO THE RUSSIAN MARKET, CIS COUNTRIES AND EUROPE
18.09.2023
Physical and Chemical Properties of Aluminum: Opening Up a World of New Possibilities
Aluminum is one of the most common elements in the earth's crust, and it plays an important role in our daily lives due to its unique physical and chemical properties